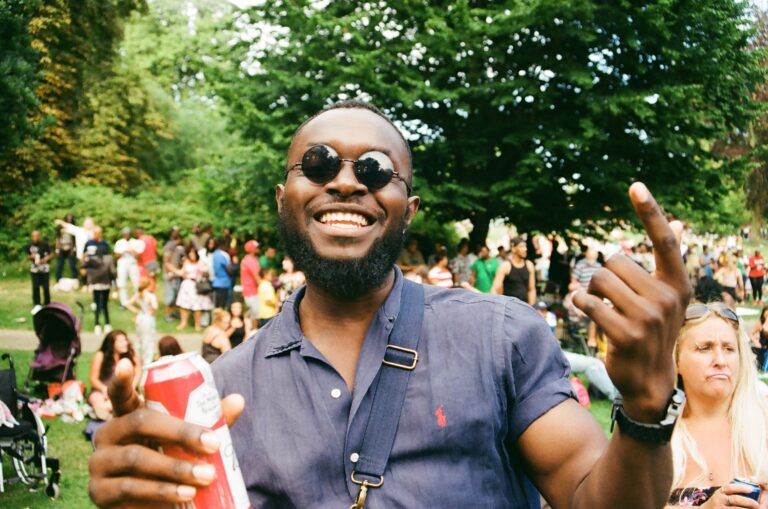 The BlackGentry ambassador program is for high spirited individuals who want to earn money and marketing experience while helping to spread the word about BlackGentry.
About You
Passionate about BlackGentry's brand vision and values.
The role of the ambassador
Represent and spread the BlackGentry brand on your social media platforms and across your city.
Engage with your friends, followers and fans and tell them about BlackGentry.
Drive online engagement across all social media.
How does the program work?
Fill out the form below to contact us and express your interest in the program.
We will provide you with more details on the program and a unique link to track your engagement.
You are paid for every click to your unique link.
Ambassadors have creative freedom in how to market the app and engage people.
How to get Started
Complete the form below and we will get back to you within 48 hours.