BlackGentry - Upscale Black Dating App
The Best Black Dating App! Meet Ambitious Black Singles Today

Are you tired of the dating grind and not meeting quality Black singles? Then it is time to switch to a modern dating app that makes it easy for you to find ambitious Black men and Black women who have drive and passion. BlackGentry is a new free black dating app that is specifically designed for the Black community. You can meet Black singles who are focused on achieving and are serious about dating and finding partners. You can also meet people who want to form authentic friendships and connections. So, if you are interested in finding your soul mate, someone to connect with, casual dating or networking then try BlackGentry today. It's Black dating done right!

BlackGentry  is the only free black-owned app on the market and the only app designed specifically for Black singles who are looking for authentic connections. Simply put: We are not a hook up app! BlackGentry is operated by Zeeltech LLC; a Black-owned company. Originating in Atlanta, the company was created by young Black professionals who grew up in cities such as Washington DC, Atlanta & London. The creators of the app experienced first hand the difficulties of dating for Black singles and the lack of dating apps that catered to Black professionals. Having to swipe all day on other apps just to find a few people who shared the same interests or dealing with apps whose algorithms did not favor people of color or any minority group. We also understand that people are tired of hook up apps. It is apparent that there is a need to create a place to meet quality Black singles.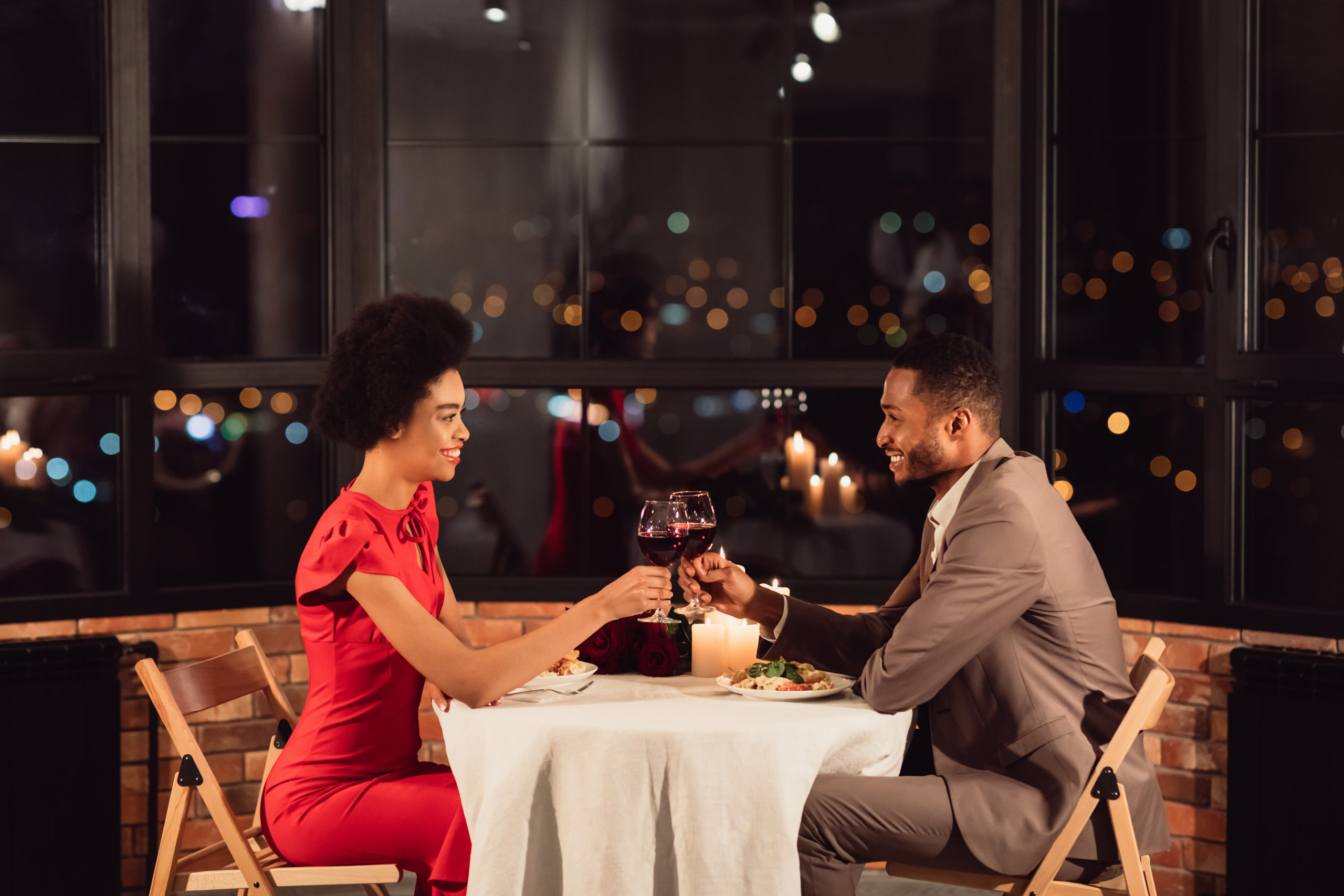 Where Black Love Meets Black Excellence

We are not like other Black dating apps and we are proud of that! We are the only dating app for ambitious and driven Black singles.  We believe in quality over quantity and keeping standards high. We are the best dating app where Black love & Black excellence shines. Unlike other black dating sites, BlackGentry focuses on creating a community for goal-driven black singles to meet each other. Why settle when you can find the one? Join the Black Gentry, find someone on your level. The fact is BlackGentry is the best app where Black people meet and the best free black dating app. 

 We do some filtering for you so you don't have to do as much work. We don't approve profiles that are not well put together. If someone does not take the time to put up appropriate pictures and represent themselves with class and respect, we don't want them on the app. This is where quality Black people meet.
You can meet Black professionals who work in the corporate world, Black entrepreneurs who own their own business and many others who are going after their passion. Our desire is to create a community where professional Black peoples meet and you can get quality matches that are striving for success in their career and life.
Verified Profiles. No Catfishing.
Catfishing is not cool. We screen every profile and make sure that their selfies (taken with the app) matches their profile pictures. Selfies are not displayed on your profile and are only used by admin to verify your pictures. This also helps to create a more authentic community that fosters authentic connections. Feel safer on BlackGentry than other Black dating sites or apps.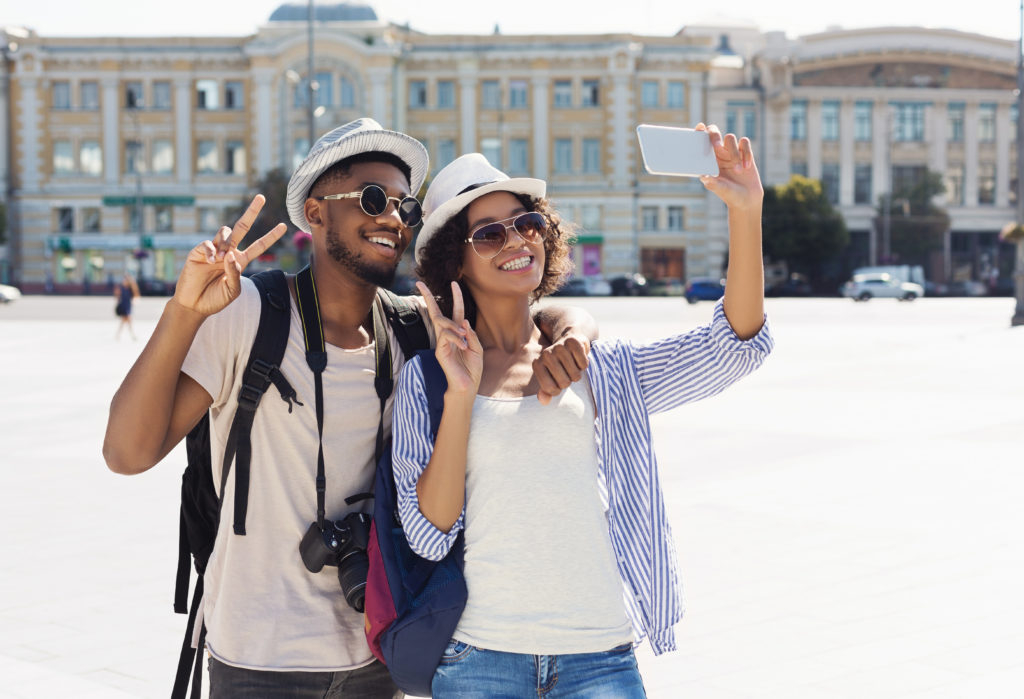 Lets be honest the adult dating world keeps getting harder and more superficial. We know looks are important but so is the person's personality. See more details on profiles than other apps. Members are required to complete 75% of their profile questions so you get a sense of their personality. No empty profiles.

We know you are looking for a place where black people meet and connect. The app's time features encourages members who match to initiate a conversation. 
Have any questions? Please contact us.